Products and services to revolutionise the travel industry
Our three companies offer unique services to the travel trade, with a portfolio of innovative products and service solutions aid businesses from travel organisers to airlines. You'll find us offering singular fare services to full business process outsourcing – and plenty in between.
The Travel Innovation Group represents three distinct companies
each with their own specialities to offer a breadth of solutions.
Lime
IAG dedicated Flights
specialist
Lime provide a range of services for their partner British Airways and the International Airlines Group (IAG), offering UK and North American travel organisations a nett leisure fare and groups ticketing solution, plus specialist projects for global markets.
Visit →
Aviate
All airline flight
consolidator
In 2009, Aviate was launched as a leading trade-only flights specialist, distributing nett fares for over 70 global airlines to the UK travel trade, and has now grown to include a number of innovative products.
Visit →
Calrom
Specialist SAAS
systems development
Our specialist software development company providing leading technology to the Travel Innovation Group's companies and directly to airlines.
Visit →
Forward-thinking, innovative travel industry solutions
Our independent ownership structure, technology capability, and management
approach gives us the flexibility and agility to adapt and respond quickly to change and new opportunities.
"We pride ourselves on delivering the best possible services to our customers and airline partners via dedicated, expert teams."
– Michael Edwards, Managing Director
About us
The Travel Innovation Group was introduced in 2018, following a period of major growth which saw the businesses working with over 50 major airlines. The brand development program has since helped to build on the success of each businesses and allowed expansion into new markets.
Innovation has been at our core since the inception of each of the three companies, therefore Travel Innovation Group brand reflects this – providing a platform for future development and helping customers to see the breadth of our offering across Aviate, Lime and Calrom.
Our developments
The latest news and development from the
Travel Innovation Group brand and its companies
Press & Articles
We're really excited to launch the TIG Academy Hub, an internal training platform designed to transform the way we induct, train and develop our global…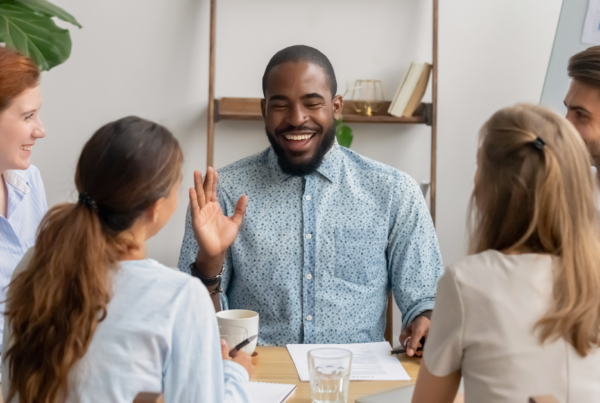 Following the trend for 2022 so far, the last few months at the Travel Innovation Group have been an exciting whirlwind. Since our last recruitment…
Contact us
We're working with new airlines and travel companies each and every day. Find out how we can bring our expertise and innovation to your business.
info@travelinnovationgroup.com
0151 357 6050
World House, Lloyd Drive
Cheshire Oaks Business Park
Cheshire, CH65 9HQ