Transform your response times with InfiniteCache
Is your website experiencing drop-offs due to slow search results?
Transform your service with search results in around 0.23 milliseconds – up to ten times faster than traditional APIs!
Do you want to create packages or find the cheapest price quickly?
Use InfiniteCache to automate package pricing or create a price calendar – perfect for reducing your heavy search volumes.
Would you like to customise cached data to your specific needs?
Put user experience first by choosing the airlines, routes and fare types that suit you and your customers.
Why choose InfiniteCache?
InfiniteCache combines hundreds of searches on the best GDS & NDC fares from Lime & Aviate and delivers them to you via InfiniteAPI, allowing you to save time and win more business.
You can choose two ways of receiving InfiniteCache, depending on your business needs: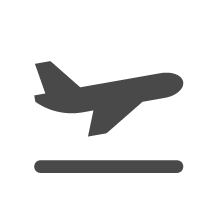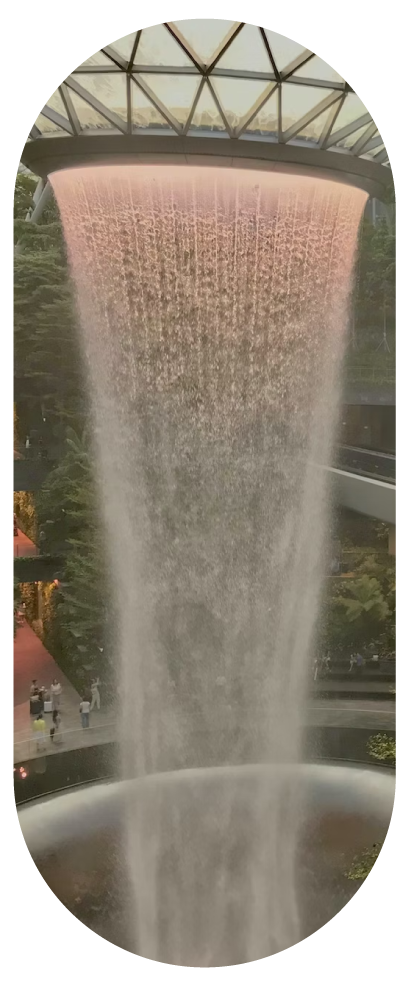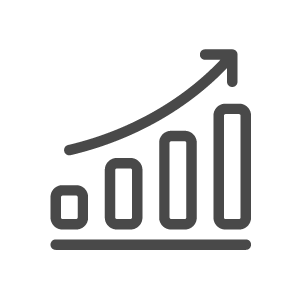 Increase conversion rates with search results in under a second.
Enhance customer experience with no long waiting times.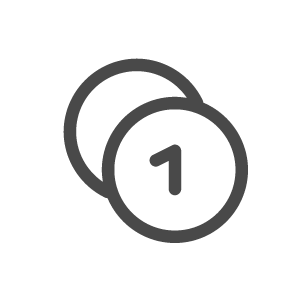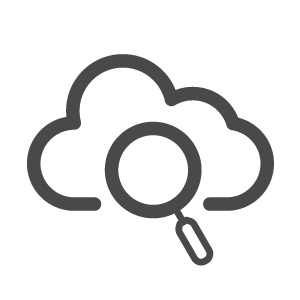 Let's talk
Fill out our application form and our Partnerships team will be in touch to
discuss how InfiniteCache can work for you.
Register