At the heart of everything we do are our Customs – they're our guiding principles that form our company ethos.
We're always on the lookout for people like you who have a passion for championing teamwork and adding vibrance to our culture. In return, you'll not only receive a wealth of amazing benefits, but you'll also be part of our rapidly growing team that focuses on empowering you.
Where we are
We're a global business, but our boutique feel is still around to this day. Depending on your job role, you may have opportunities to visit our overseas offices – what a treat!
Hear from our people
We know that there's no better way of truly understanding our company than hearing directly from our teams. We've asked around and a group of pretty amazing people have put together their story for you to enjoy.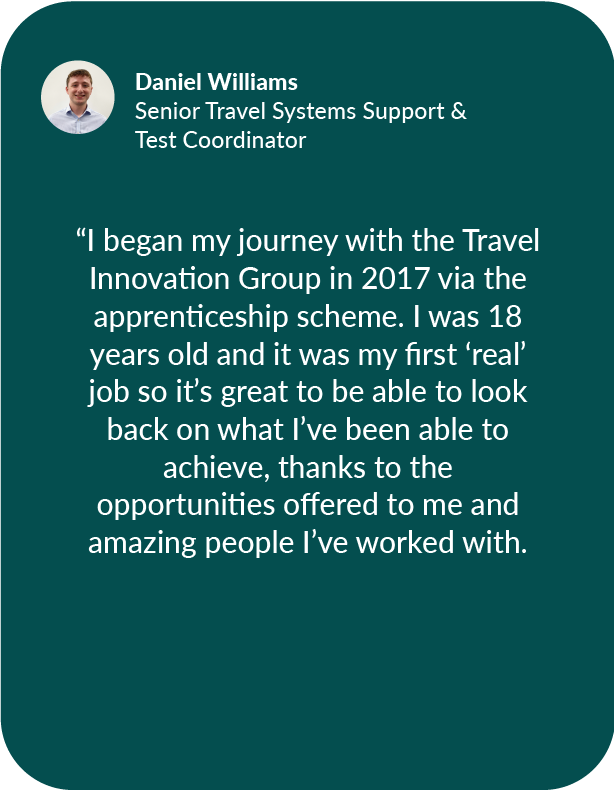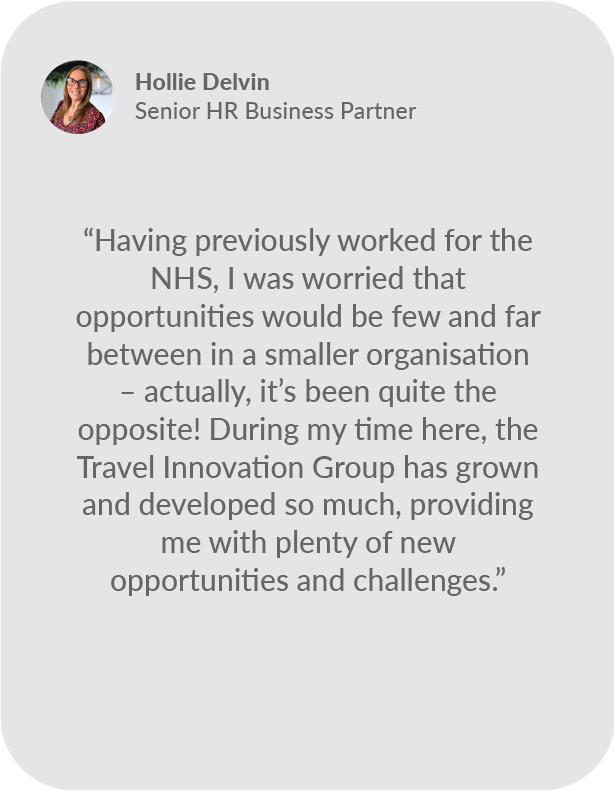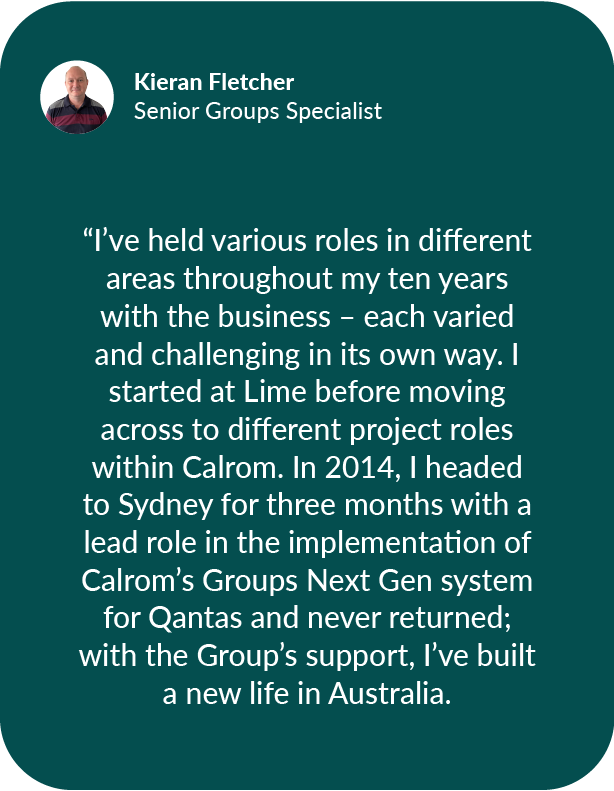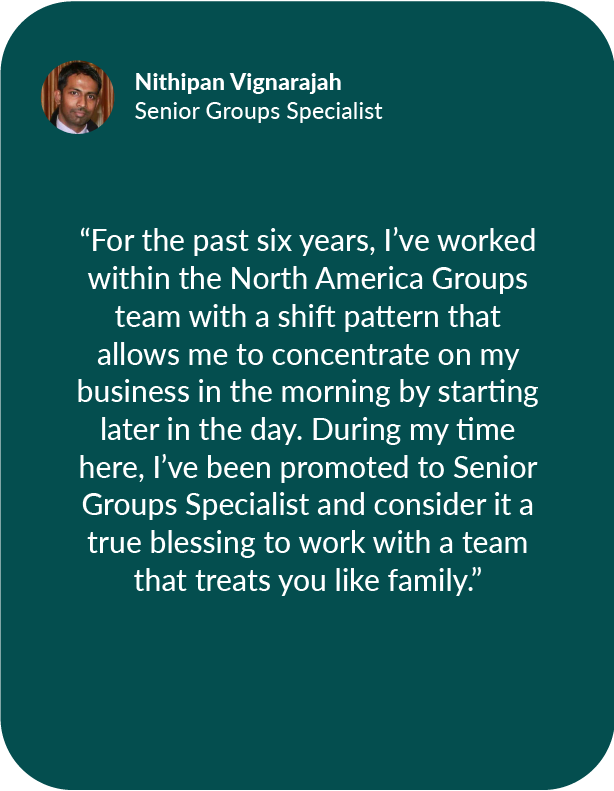 We want you to thrive
Supporting you with your personal and professional development is important to us – so much so that we have our very own platform to facilitate it, and it's called TIG Academy!
TIG Academy is an online Hub that we've created bespoke for our staff – it's filled with heaps of amazing resources to help you develop any skills or knowledge you wish, whether that's getting to know our teams through induction videos (and hilarious bloopers) or watching a TED Talk about your chosen subject.

Explore our vacancies
To browse our latest vacancies and wealth of benefits, select your location below.