A glimpse into the Travel Innovation Group's history
While our group is still young, our three companies, Lime, Calrom and Aviate, have a rich and unique history spanning over two decades.
Since launching the Travel Innovation Group as a foundation for growth in 2018, we've grown considerably. Throughout it all, you – our valued partners and our people – have always been our greatest superpower, driving us forward to keep creating the innovations you need.
We're so excited to see what the future holds, but for now, let's look back at our journey so far.
Our journey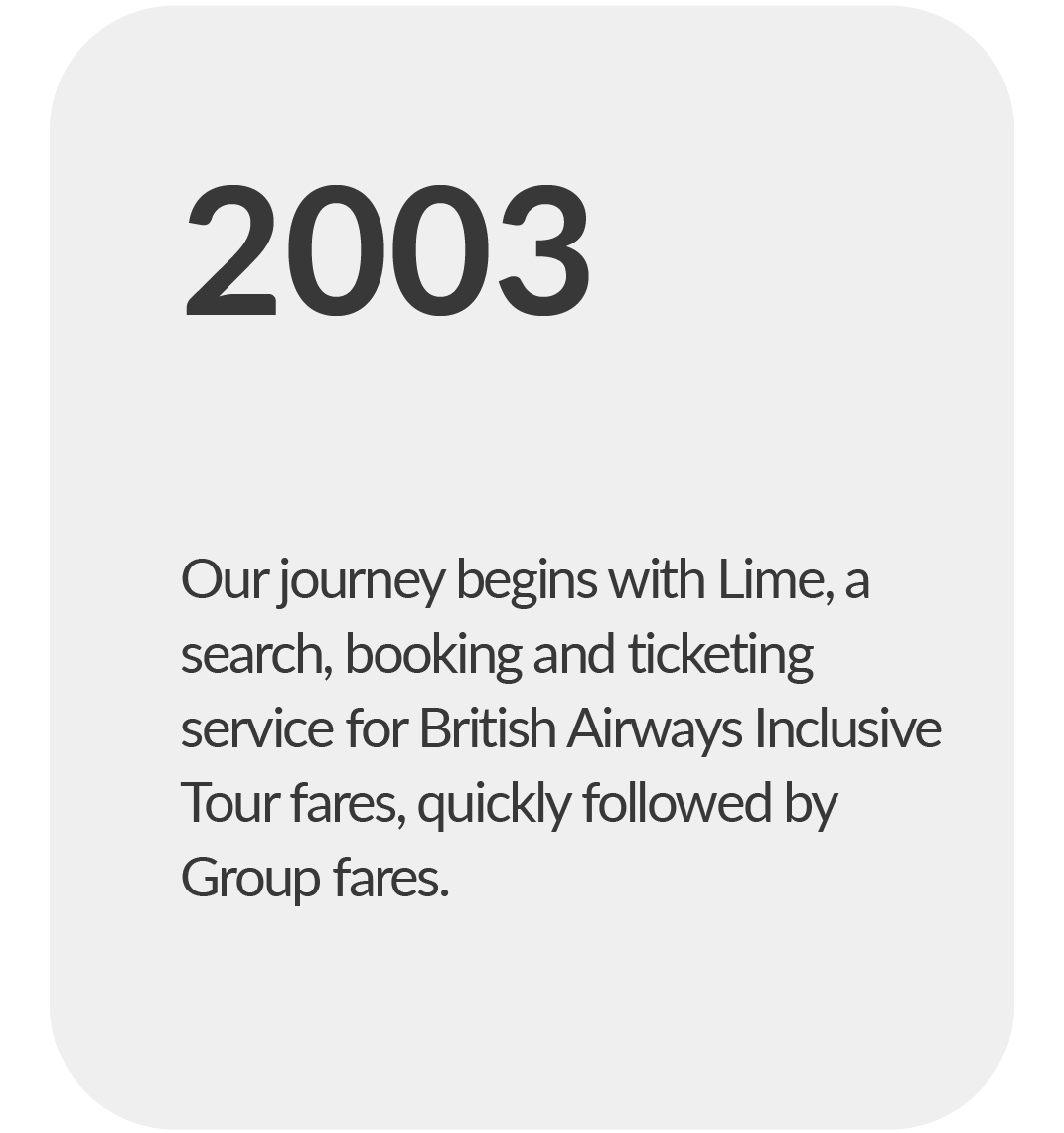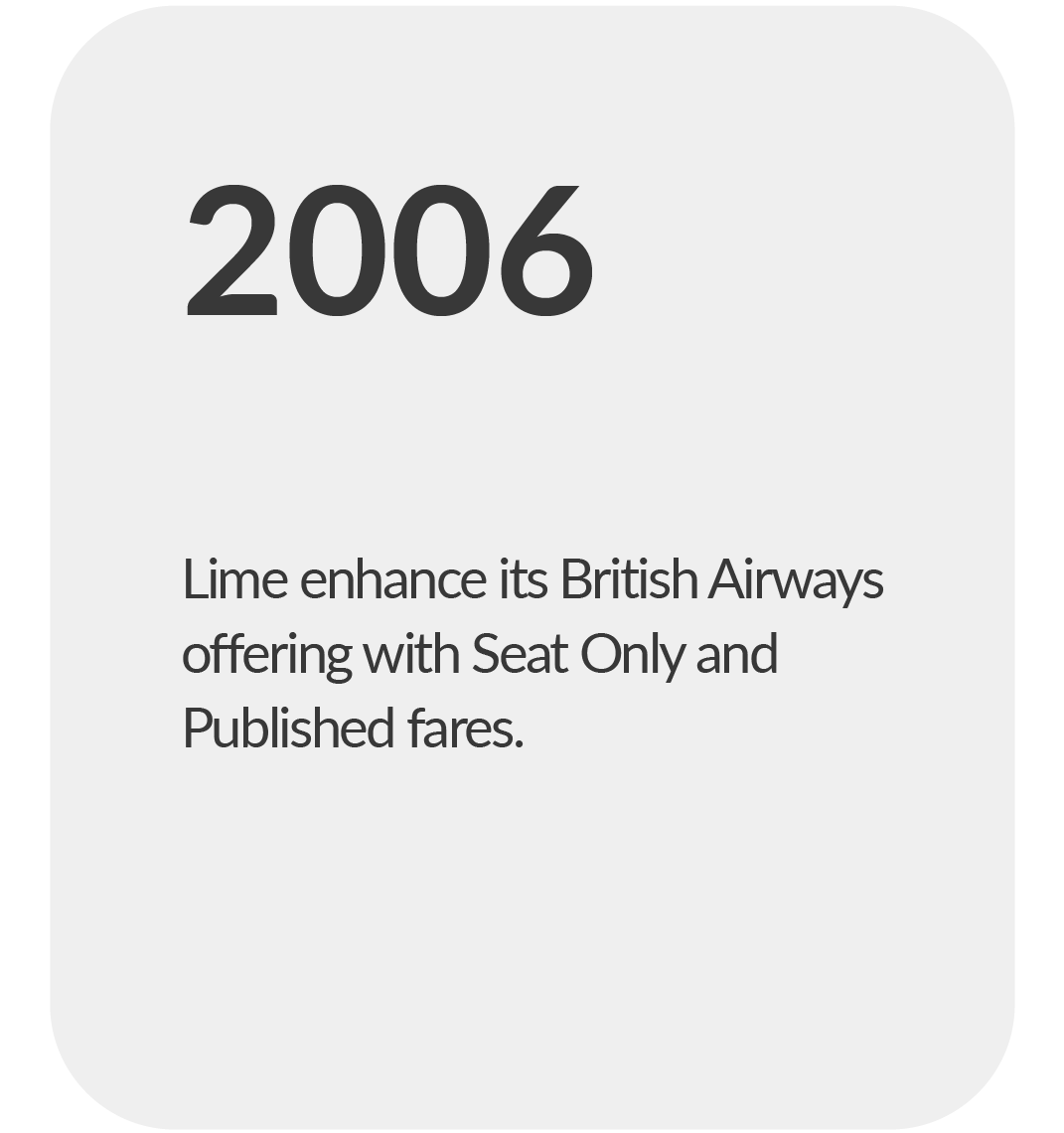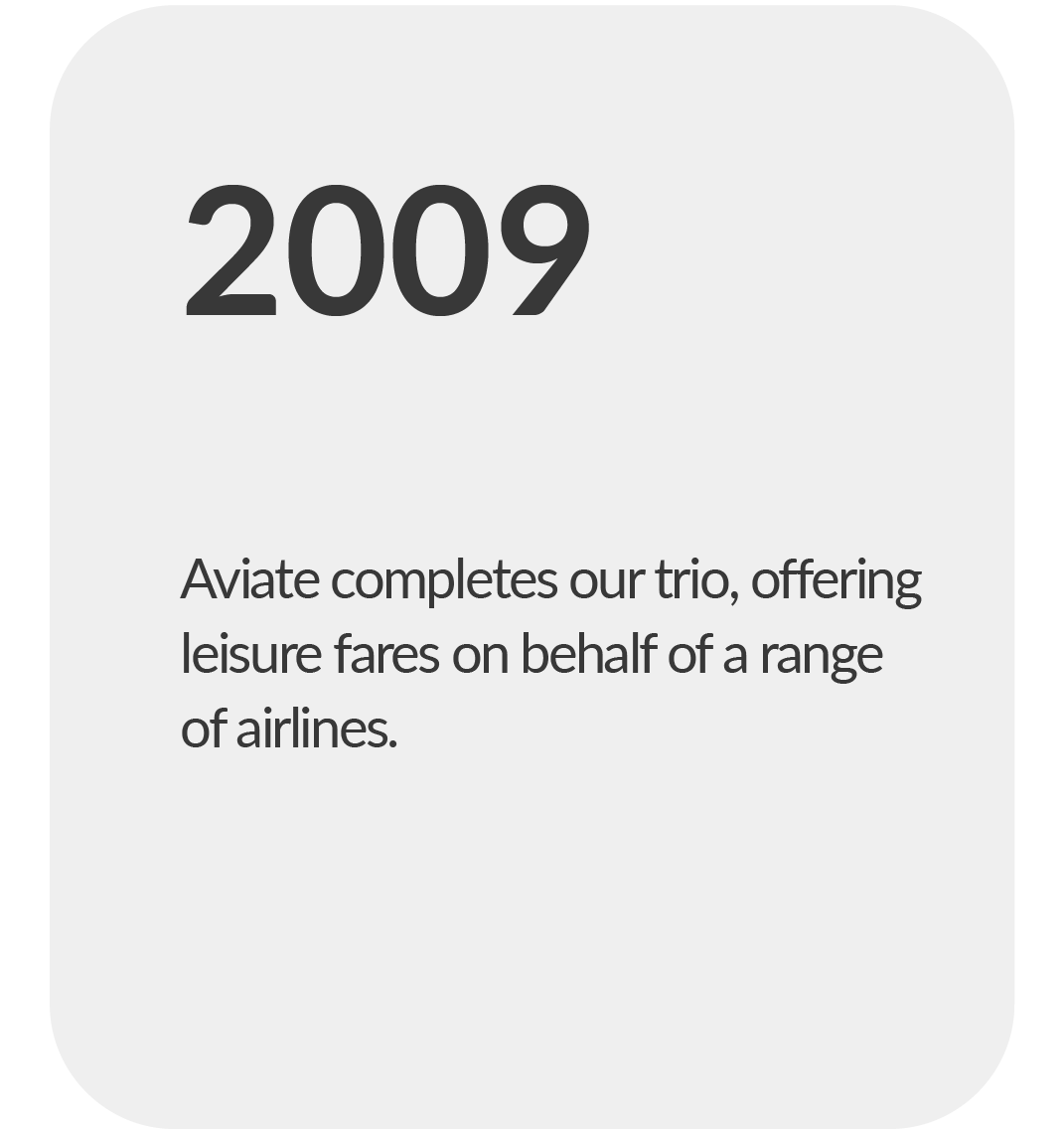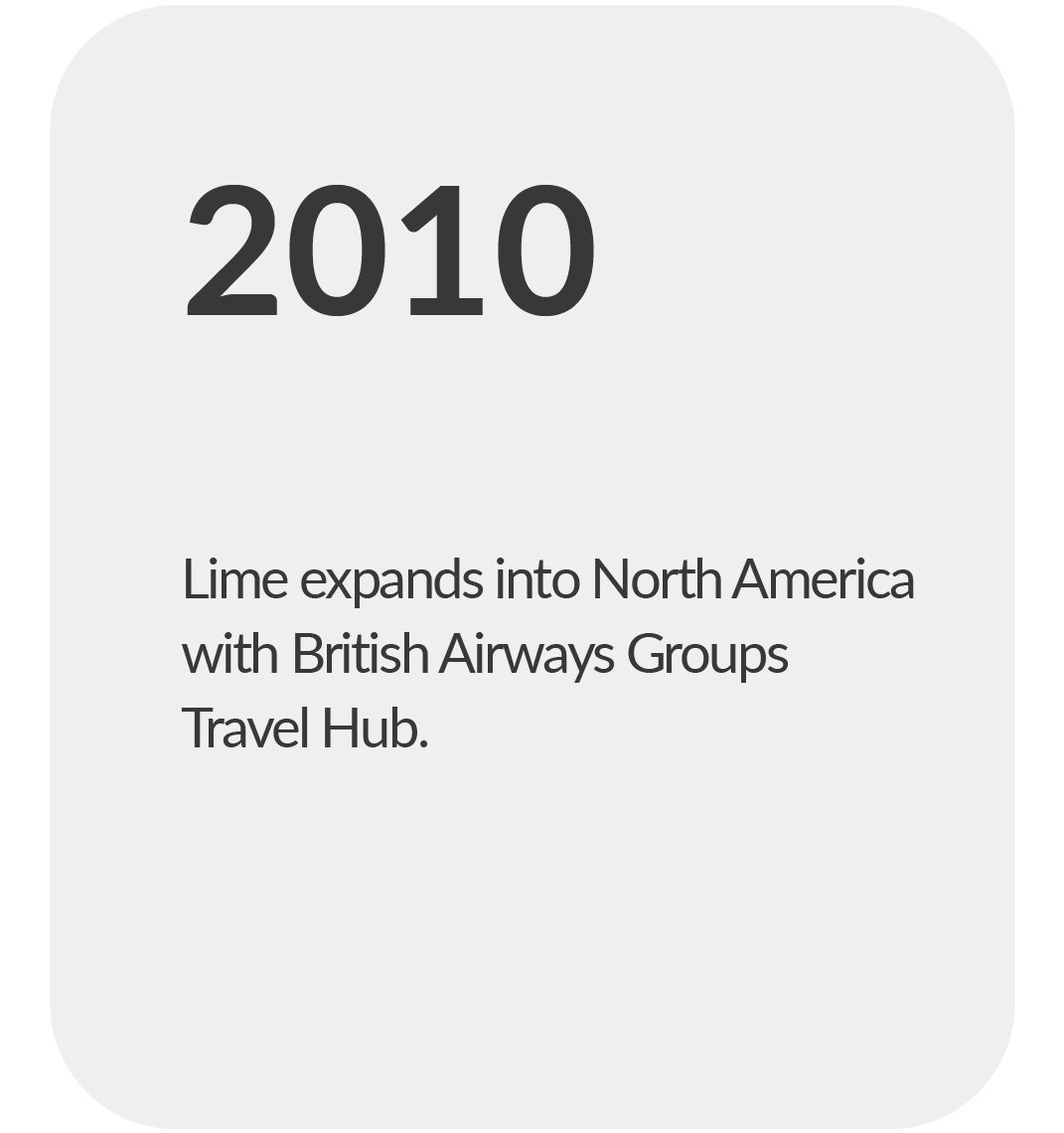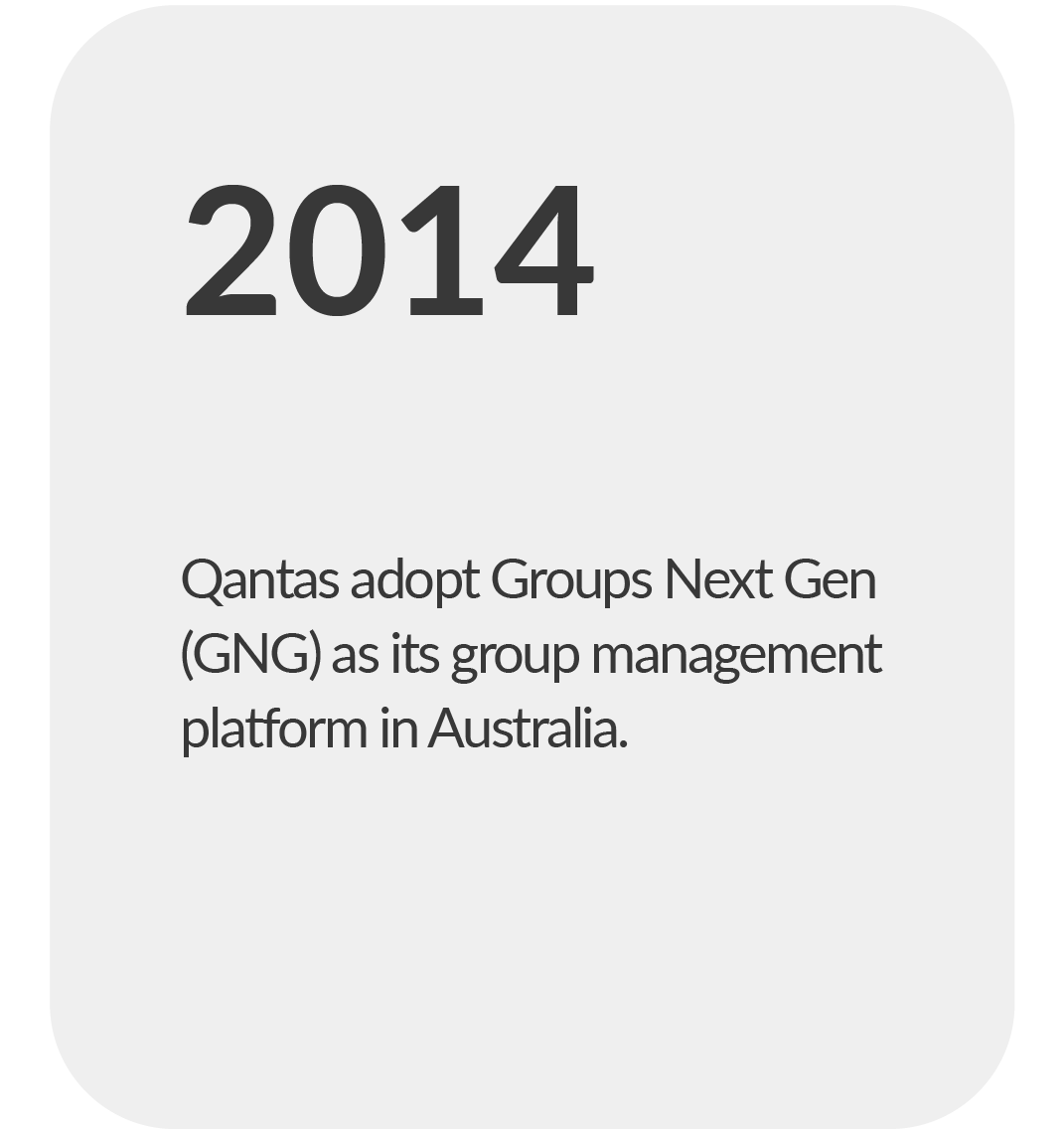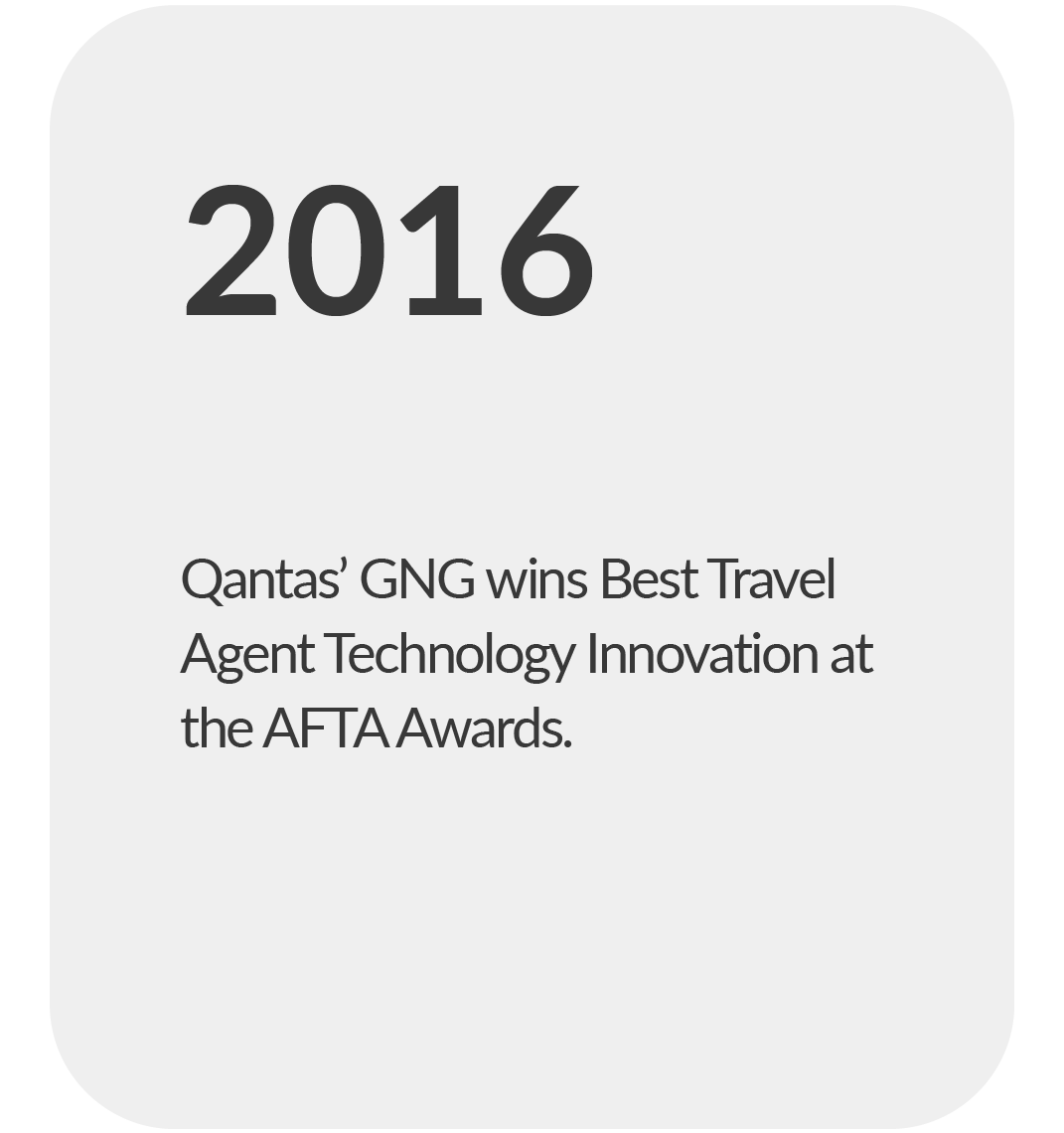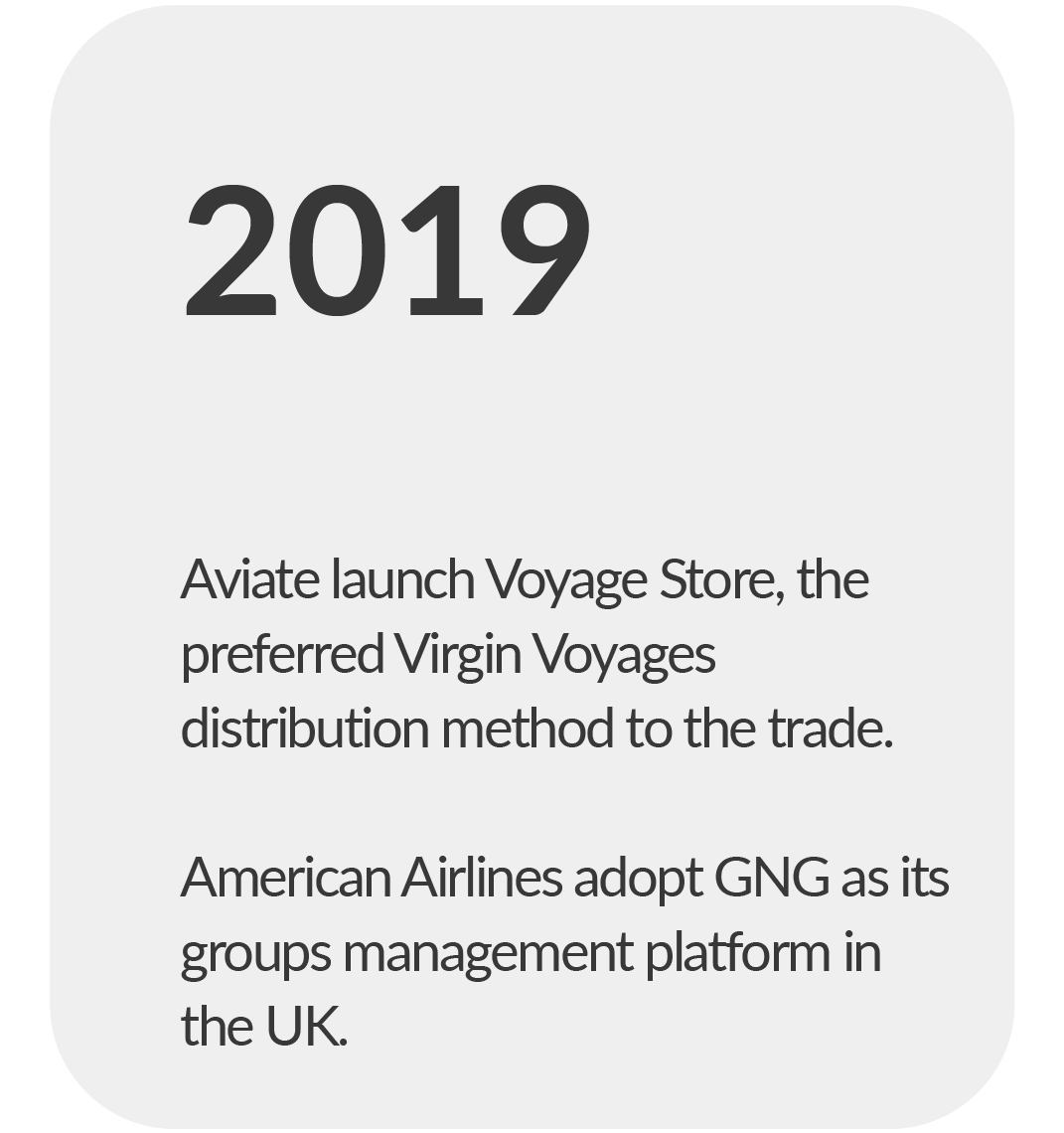 Want to be part of it?
Innovate, grow and develop your skills with a career at the Travel Innovation Group.
Our opportunities
Interested in our products?
Explore our product portfolio and discover how we can take your business to the next level.
Our products