We know it can be tricky to understand all the different services we offer and most importantly, which ones are right for you.
To make it easier for you, we've been working hard behind the scenes to encompass our (very broad) variety of travel services under a single brand – and we're so excited to reveal it to you!
Infinite Travel Solutions is the new home to our technology and outsourcing solutions across the entire group. For example, InfiniteAPI can be accessed through Lime, Aviate or both, allowing you the flexibility to work with us in the areas you need it most.
Now, we're pleased to introduce you to our Infinite products:
Our tour operator technology products
Save time and increase productivity with Lime and Aviate's airfares directly accessible within your own back office system.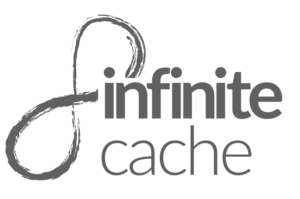 Transform your response times and have thousands of fares at your fingertips in milliseconds.
Coming soon – InfiniteTicketing
Our group outsourcing projects

Our remote resourcing solution for tour operators and travel agents, allowing you to recruit from South Africa's pool of travel talent using our established infrastructure.
Learn more about InfiniteResourcing
Expert outsourcing for airlines, combining Calrom's bespoke software with Lime & Aviate's flights expertise.
Read all about InfiniteGateways
There's no need to worry if you're noticing changes to the names of our services – the product is still the same with the same great benefits.
Got any questions about Infinite Travel Solutions? Drop our Partnership team a line – they're always more than happy to help!